Health and Sailing Update

Carnival's Commitment
It's been a year of seismic change. And the change will continue. That's why we are prepared to continue to evolve our practices to promote public health.
As you've adapted to this new normal, we want to say, "Thanks for your patience." And we're right there with you, as we evaluate every part of the Carnival experience to ensure the health and safety of our guests, crew, and the communities we visit.
The goal of our Cruise Health program is simple: to give you peace of mind when cruising with us so you can focus on the fun. We're working with government health authorities, public health experts, local ports and the Cruise Lines International Association to create these measures. And to make sure we're constantly adapting to best practices, we continue our conversations with the best minds in science. The goal will be effective protocols and resources to continue to take care of the needs of our guests, crew and stakeholders.
As we look forward to the eventual resumption of cruising, we'll continue to not only adapt with the world, but lead the industry with a first class commitment to health. Check out our framework below, and watch this page for more details when the time is right. We can't wait to cruise with you soon.

Cruise Industry Health & Safety Guidance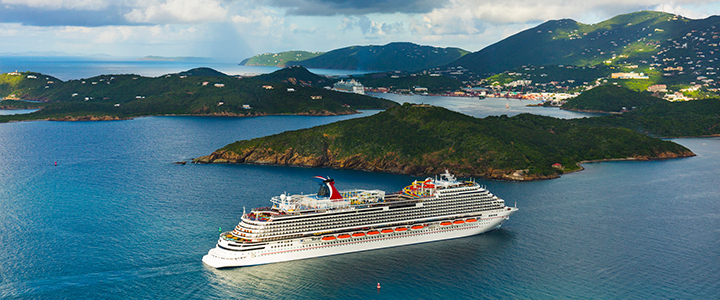 Carnival Corporation's highest responsibility and top priorities are compliance, protecting the environment, and the health, safety and well-being of our guests, the communities we visit and our crew members. We have been working with a number of world-leading public health and policy experts to support our ongoing efforts for developing enhanced protocols and procedures for the return of cruise vacations based on the latest knowledge around COVID-19 protection and mitigation.
We are also an active member of the Cruise Lines International Association (CLIA), which is dedicated to serving as an industry forum to share knowledge and promote high standards in health, safety and operations. Through our collaboration with CLIA and other industry partners, we are also engaged with some of the world's top medical experts and scientists, who are providing valuable insight to inform the ongoing and evolving development of new and enhanced protocols based on the latest scientific evidence and best practices to protect public health. We are working together as one united industry focused on the well-being of guests, crew and the communities we visit.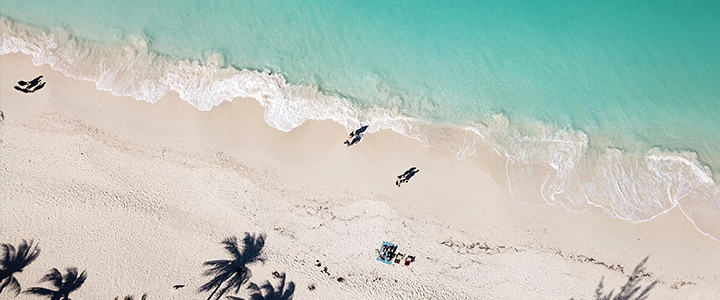 CLIA has put forth to the U.S Centers for Disease Control (CDC) an industry-wide restart plan for cruising from U.S. homeports. The restart plan incorporates input from Carnival Corporation and our individual brands, along with fellow members of CLIA. Our team is continuing to refine Carnival Cruise Line's return to service plan and CLIA's guiding principles will serve as the foundation. Some of the elements you can expect are the following:
100% testing of all guests and team members
Policies with regard to wearing masks by all guests and team members, in designated venues and environments on board the ship and during shore excursions
Enhanced medical staffing, facilities, equipment, onboard testing capabilities and quarantine/isolation resources
Shore excursions limited to only those providers who can uphold our own protocols and denied boarding to guests who fail to abide by shore excursion protocols.
Please visit CLIA'S COVID-19 Resources Page for more information.
As more details of our plan are finalized, we will share them with guests, travel agents and other stakeholders. On the assumption that a return to cruise operations will be allowed, we will have specifics on our protocols and procedures as well as where we will operate that we will want to share widely. Until then, please continue to view this page as a reliable source of information for the latest news about Carnival Cruise Line operations. We look forward to welcoming our guests back on board when the time is right.